NEW PROFESSIONAL VIBROMASSAGER WITH 4 BELTS AND 12 SPEEDS!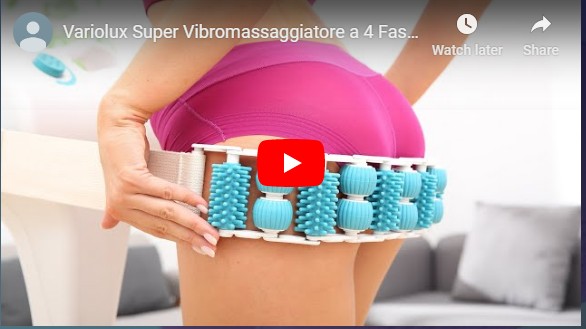 SHAPES YOUR BODY
REDUCES HIPS AND WAISTLINE
FIRMS BREAST, BUTTOCKS, THIGHS
STRENGTHENS MUSCLES
REMOVES LIQUIDS STAGNATION
STIMULATES LYMPHATIC CIRCULATION
RELAXES THE NECK MUSCLES, SHOULDERS, BACK AND FEET
Try NOW your VarioLux Super .. don't miss the SUPER SPECIAL OFFER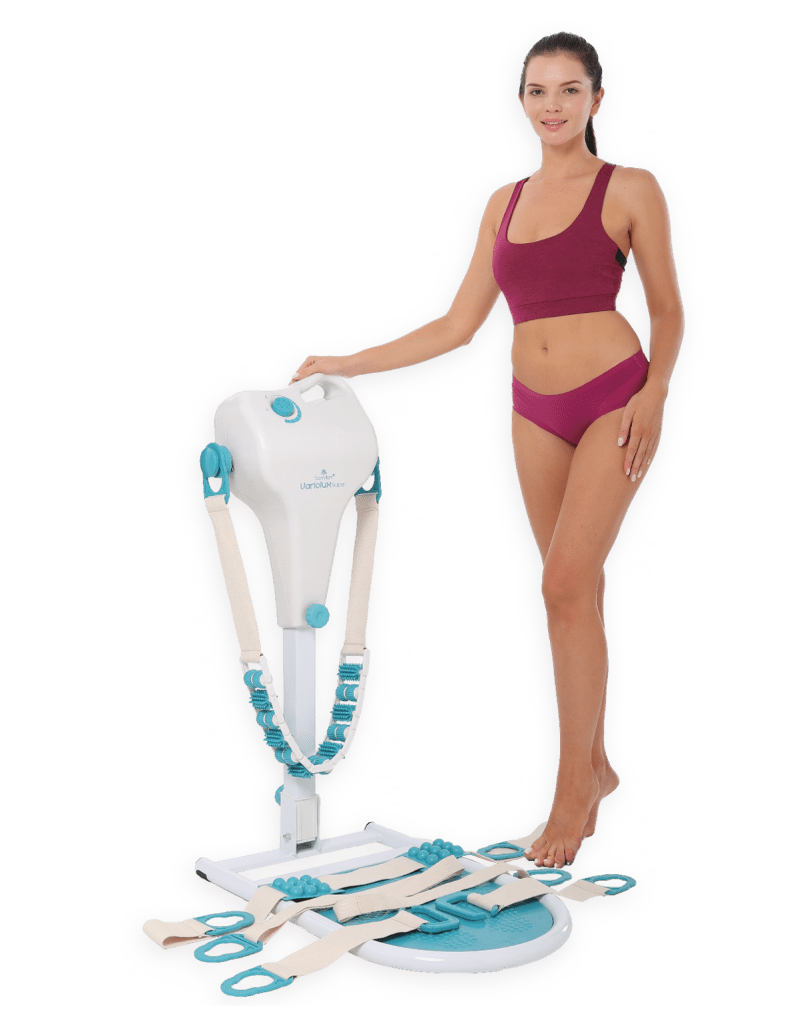 4 belts for a more focused action
The only one with 12 combined speeds!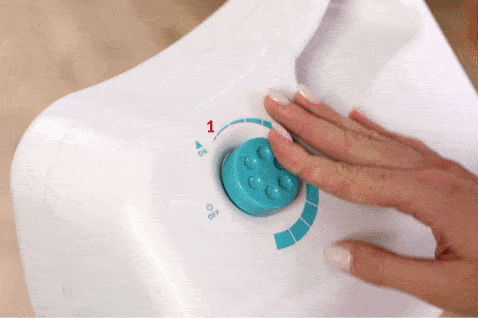 How to combine the 12 Speeds with the 4 Massage Belts?
To get the best results from your VarioLux Super, our experts have developed the "Remodeling System" by MiModella .. with 4 Sculpting Programs, that combine the 12 Speeds in synergy with the 4 Massage Belts. Download for FREE the "Fat & Cellulite KO" Guide after registering your Variolux Super!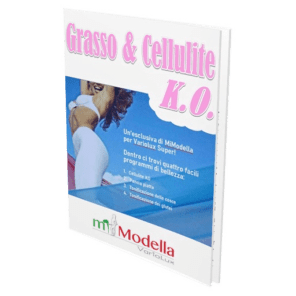 With the exclusive "Remodeling System" by MiModella .. in 4 Programs!
After purchasing and registering your VarioLux Super, you will be able to DOWNLOAD the new "Fat & Cellulite KO" Guide for FREE. In it you will find the exclusive "Remodeling System" by MiModella in 4 quick and easy programs:
- KO Cellulite Program
- Firm Thighs program
- Slim Belly Program
- Firm Buttocks Program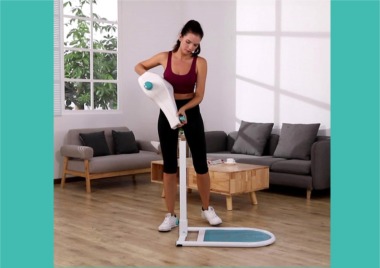 1, 2 and 3! Adjust the height depending on how tall you are; engage the modeling belt you prefer; choose a speed and start the massage with your Super VarioLux!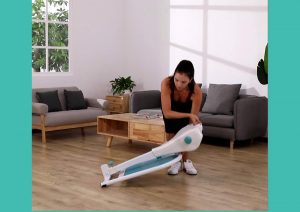 Once the modeling massage is finished, you can easily close your VarioLux Super and store it where you prefer: under the bed, or standing behind a curtain or in a corner ..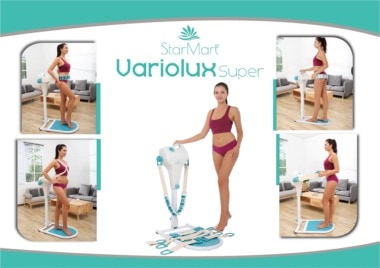 Together with your Super VarioLux you will receive a Color Manual with clear and simple explanations for the assembly and for the use of the modeling belts.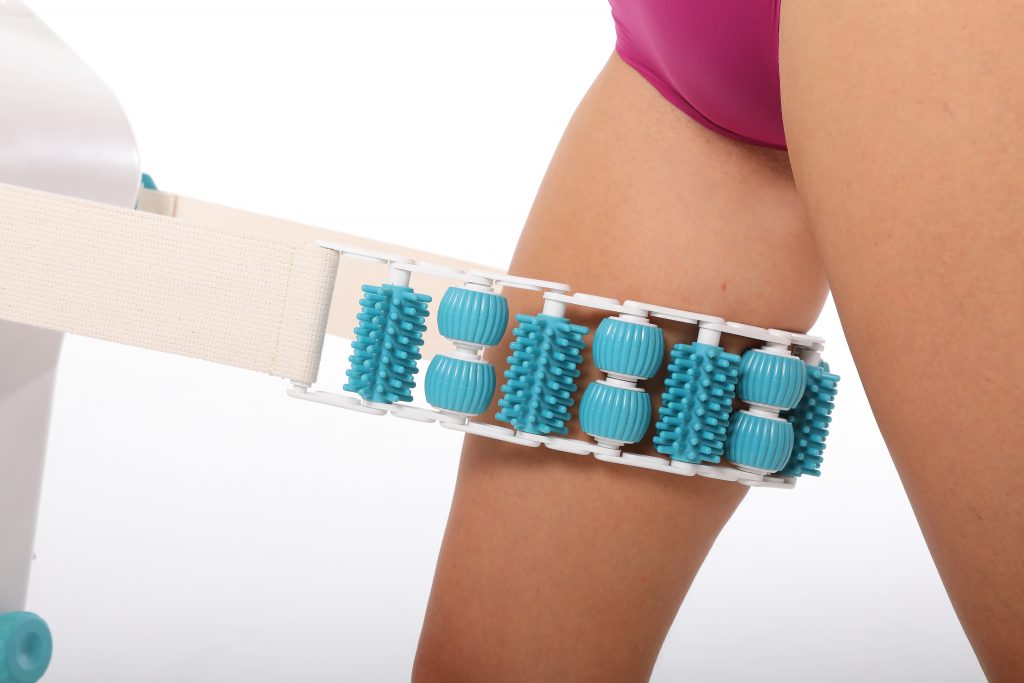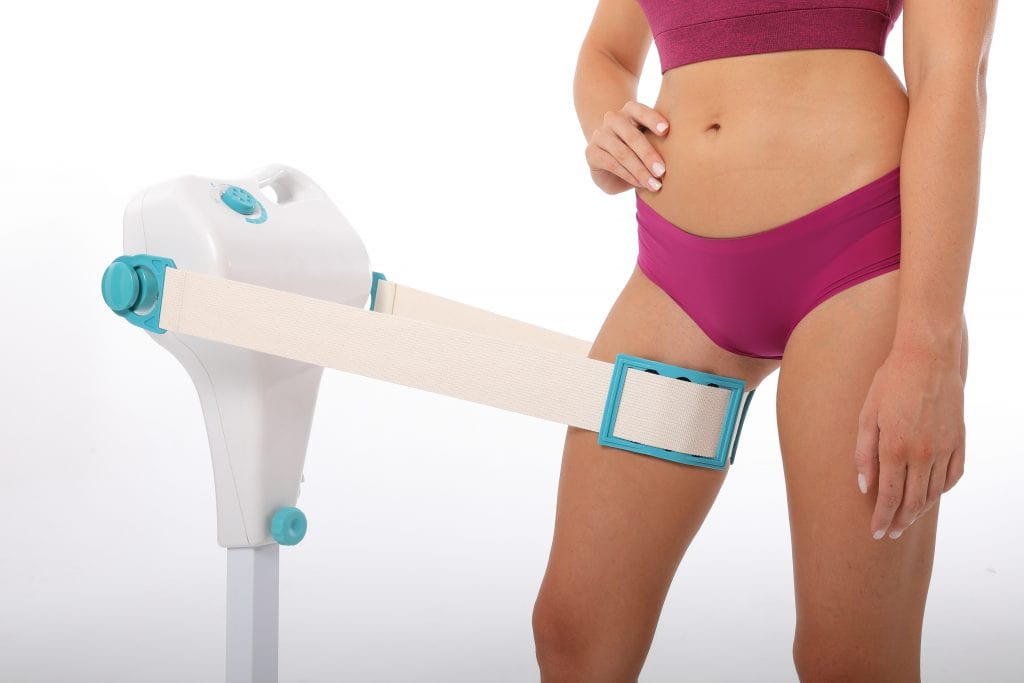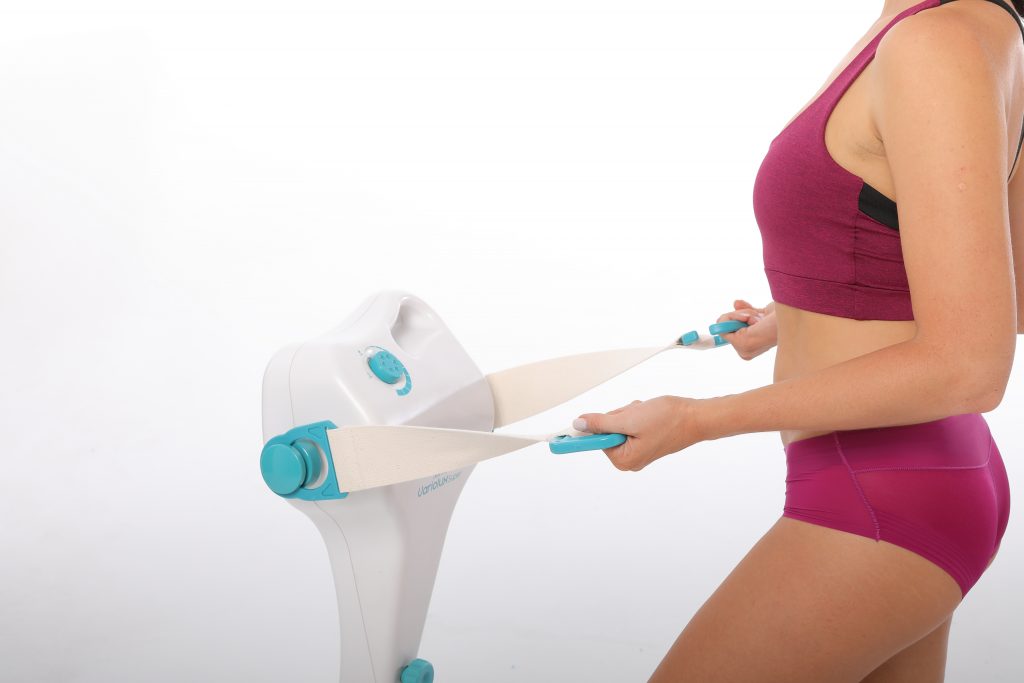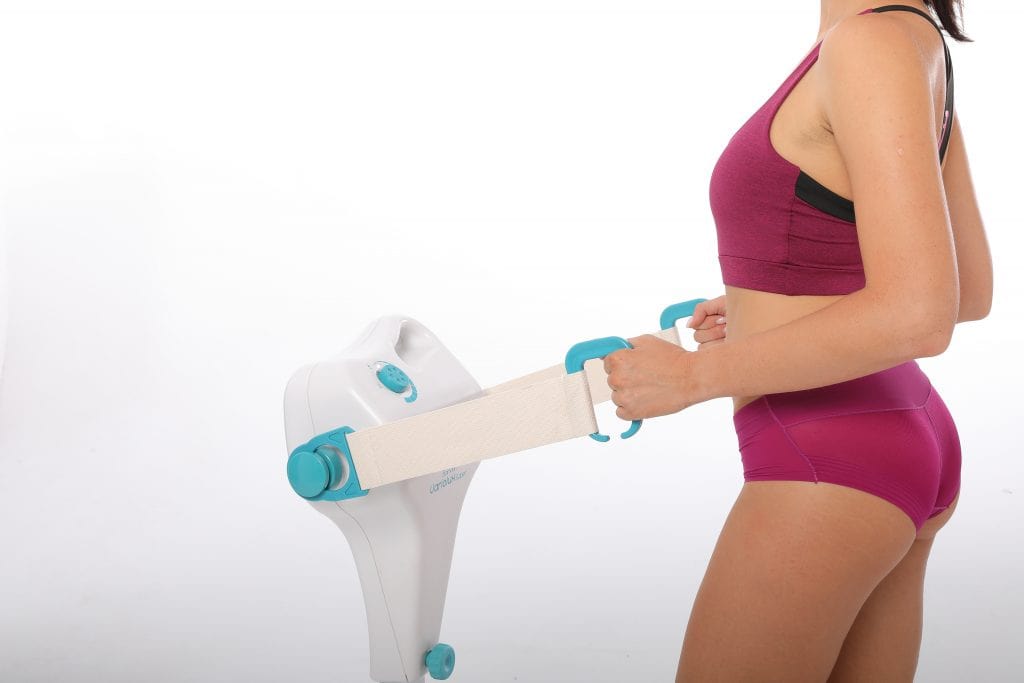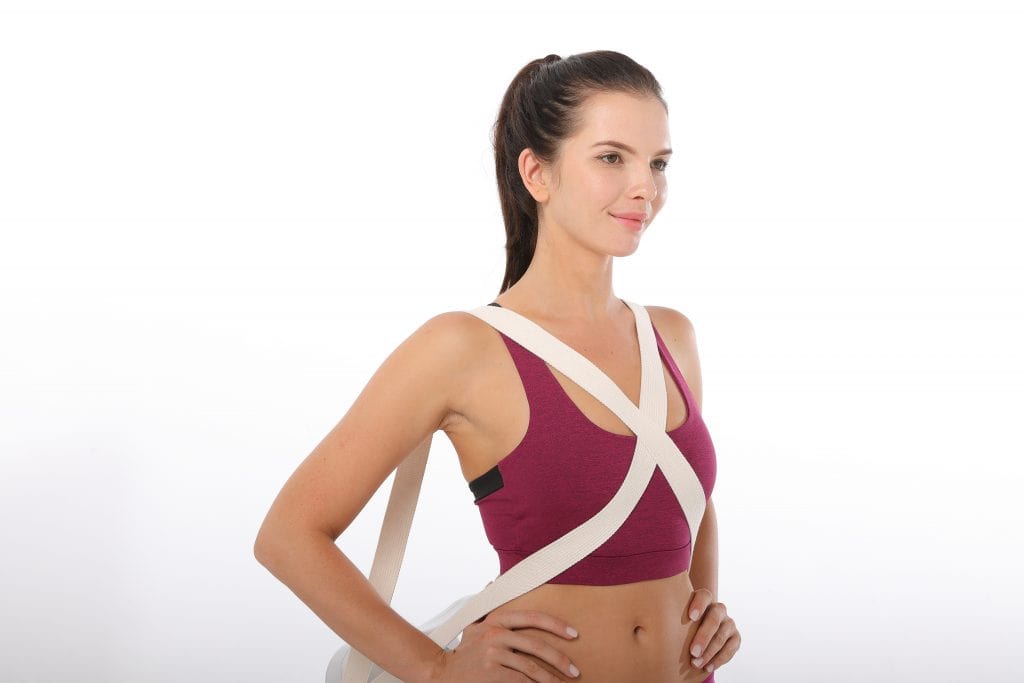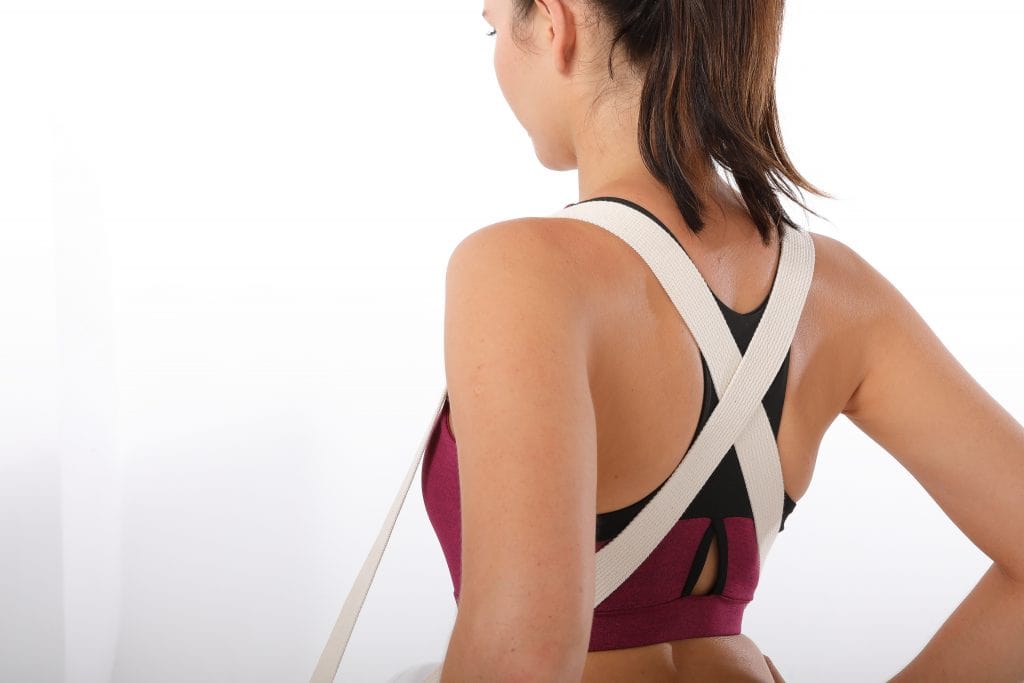 15 years of successes ...
..with over 1 Million Belt Massagers sold on TV and on the Web! The success of the VarioLux Super is due to the passion with which our team has worked over the years, to improve and develop innovative ideas in order to achieve surprising results! Appreciated and used by women and men from all over the world!